Archive for February, 2016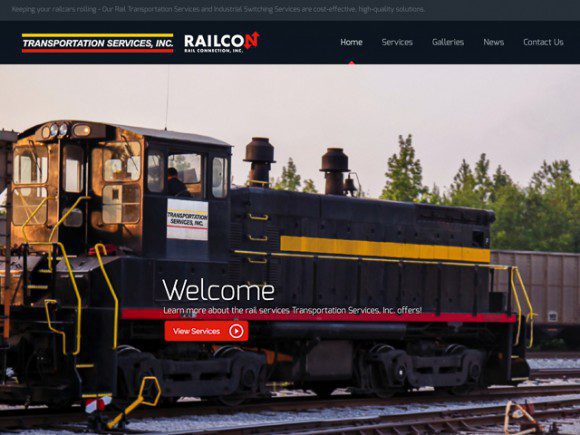 New website launch for TSI-RCI! Updated look, improved user experience and responsive design.
Zen Underwater, manufacturer of glass dome ports and other accessories for underwater image-makers, has a new website, featuring one of Jennifer's images from the cenotes on the home page. Both Joel and Jen use Zen Underwater glass domes for their underwater imaging, a vital part of their underwater photography gear.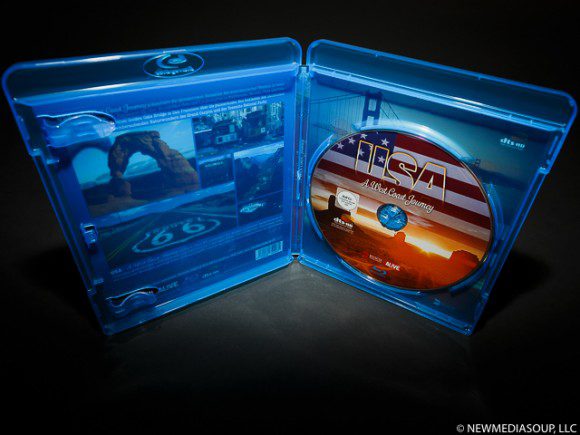 USA: A West Coast Journey, produced by Busch Media Group, is now available from Amazon in DVD, Blu-Ray and UHD 4K formats.
Joel's 4K footage from Joshua Tree National Park is featured in this scenic video.