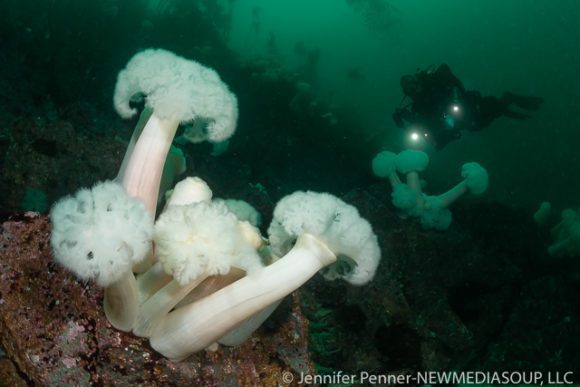 Diving in God's Pocket is still the most amazing cold water diving! Visiting in March is a chilly adventure for sure, but picturesque and soothing for the soul.
Check out Joel's video with aerial images and underwater footage. We had sunshine almost every day, which is not the norm, but showcases the stunning beauty of the area.
Here are some of Jen's underwater still images, showing the highlights of the dive trip.
This place is really very special, with a limited number of divers experiencing these rich emerald waters each year. We can't wait to go back in 2020!
God's Pocket Resort, we'll see you again!