All posts tagged 4K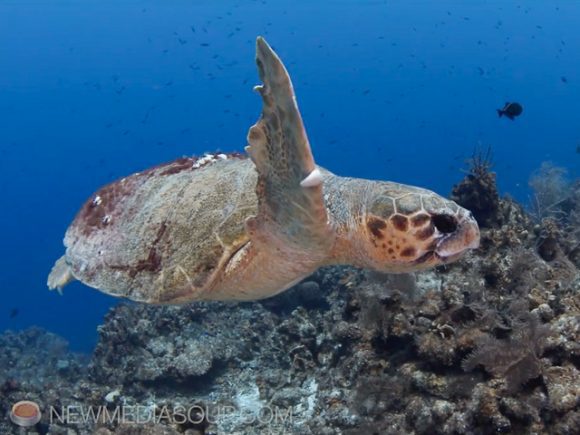 Need a break? You deserve a break! Relax and take five!
Watch our latest underwater, 4K video from destinations around the world!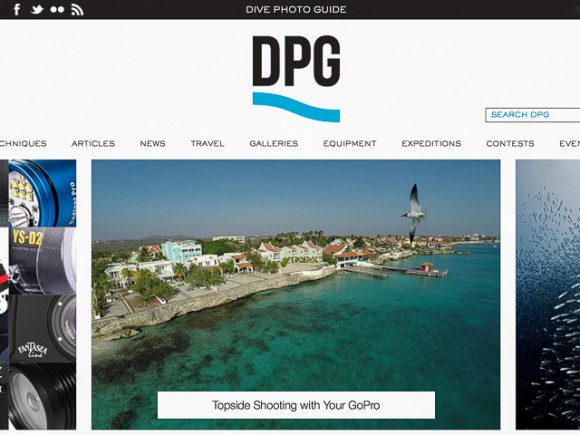 As scuba divers, most of our travels are centered around scuba diving and underwater photography. Much of our images captured during our adventure are of the underwater world. But more often than not, there is so much more to share; such as, breath-taking scenery, local culture, flora and fauna on land and such. Our latest article for DivePhotoGuide shares our tips and techniques for adding creativity and variety to your next vacation GoPro video using filters and lenses with Backscatter's FLIP4 System. Read our article, then immediately book your next trip! Your family and friends will LOVE your next vacation video!