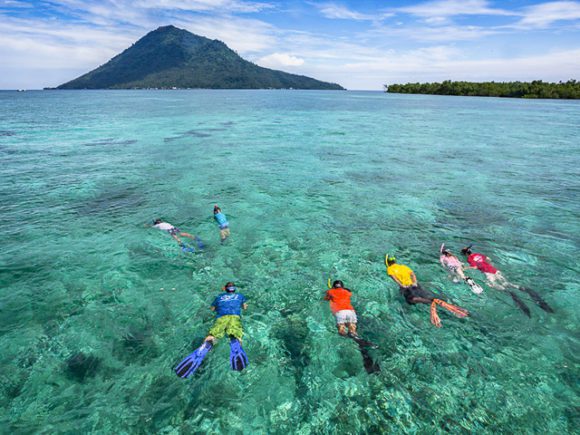 The Murex Snorkeling website is the newest in the Murex Dive Resorts portfolio. Newmediasoup designed and developed this snorkeling website for Murex to communicate not only the top-notch snorkeling at their resorts, but the many vacation package options offered for an unforgettable holiday.
Some of the features requested for this new snorkeling website included full-width images, customized design to integrate with existing Murex Dive Resorts website and much more. To learn more about this project, please go here.
For more examples of our web design and development capabilities, please go here.