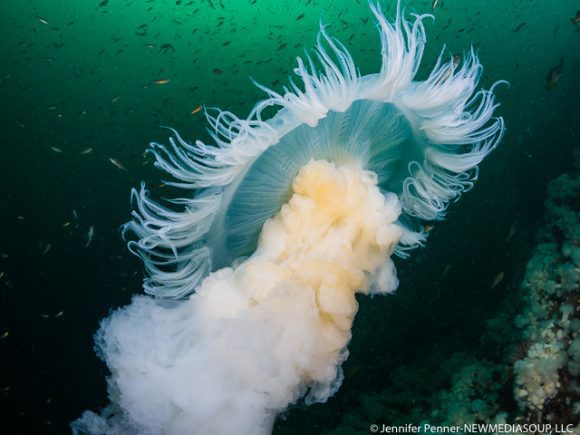 British Columbia, Canada, boasts some of the best cold-water diving in the world! Previously having had the opportunity to dive in the Browning Pass area, it was always on the short list to return. However, dive operators in that part of Canada are few and far between. We knew of God's Pocket Resort from friends, and it was highly recommended for pristine cold-water diving and unequalled hospitality from the owners, Bill and Annie.
The tiny resort, which accommodates 12 guests, is like a big, warm hug from a free-spirited friend. If it's a first visit, you instantly fall in love. If you are a returning guest, it's like falling in love all over again! We hope we have the opportunity to return to such an amazing place!
Check out some of our images in the God's Pocket gallery.