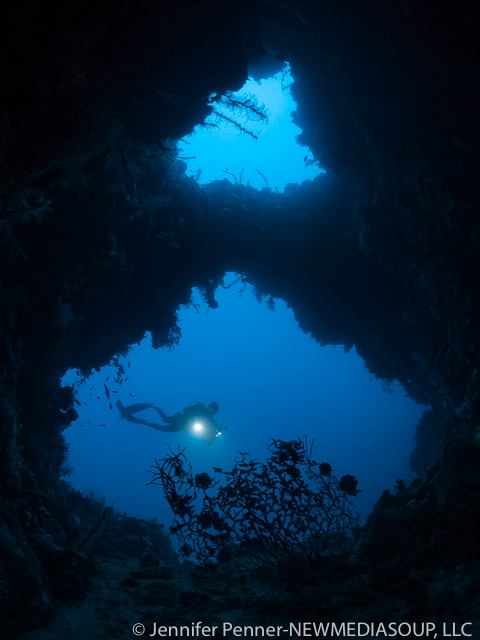 A silhouette is the image of a person, animal, object or scene represented as a solid shape of a single color, usually black, with its edges matching the outline of the subject.
Capturing silhouettes underwater is a favorite image-making style of ours, especially of divers and the environments which we are fortunate to explore. Underwater silhouettes can really communicate the 'WOW' of scuba diving to a general audience.
Learn how to capture silhouettes underwater!
We've recently added updates to our iOS Applications on the iTunes App Store to better support iOS 11 and new devices that have been released.
Check out the Silhouettes App on the iTunes App Store:
https://itunes.apple.com/us/app/silhouettes-underwater-tips/id487946960?mt=8